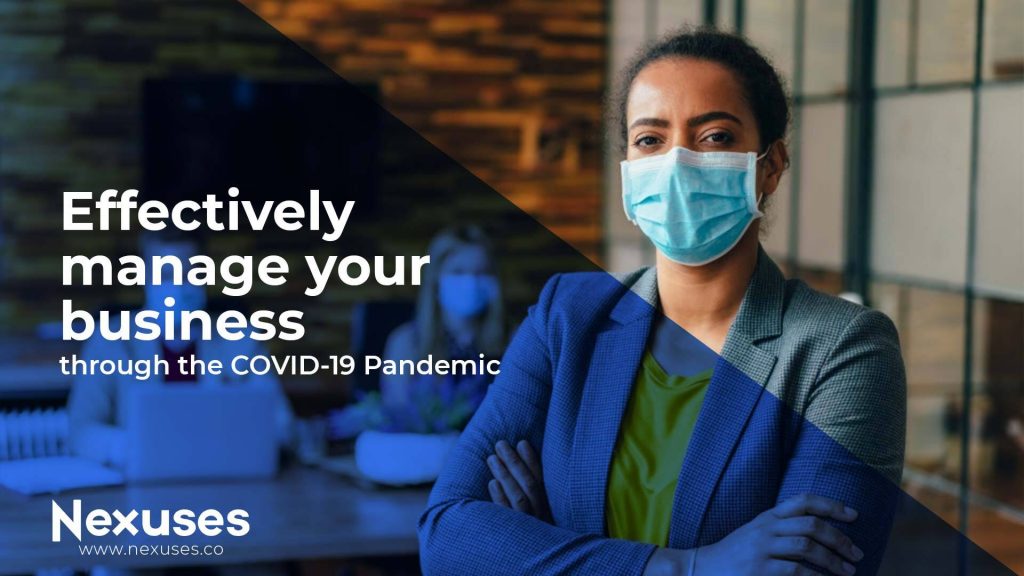 Are you in dilemma about how you will manage your business during this pandemic?
In this post, we cover every aspect of how you can protect and also manage your business in this COVID-19 pandemic.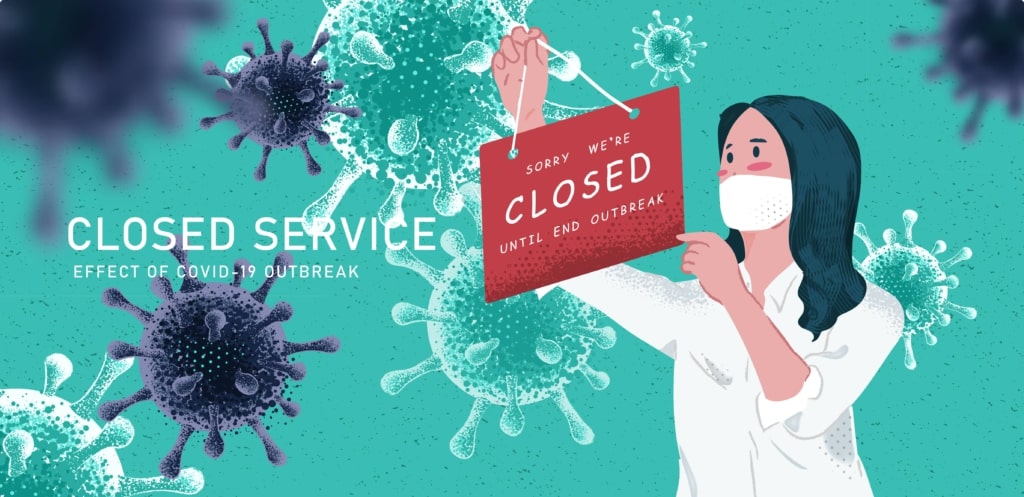 Running a business can be hard and stressful at some point, especially during a pandemic.
Businesses are losing money, some are on the verge of shutting down while some have already met their fatal destiny.
During these unavoidable circumstances, if your business's primary base is offline, it is high time you shift your priority. Go online.
However, if your business already has an online presence, shift your priority to expanding it to social media platforms.
And, as COVID 19 is spreading, managing your small business or startup means – you need a well-integrated business plan.
Pay attention to your clients' needs
Know what does your clients' wants. Pay close attention to their needs, their problems and issues. Reach to the base of those problems and rectify the problems.
Your business will flourish well if your existing customers are happy with your service/product. Loyal customers are the true essence of every business. During these critical times, a situation might arise where your customers can face monetary issues.
If you have sold a product/service in the past and however, if the client wants your service, give him/her the product on low priced or free. This way you can connect your client.
In future, this client will remain a loyal customer and will keep continuing repurchasing because of the good relationship you and your business shares with him.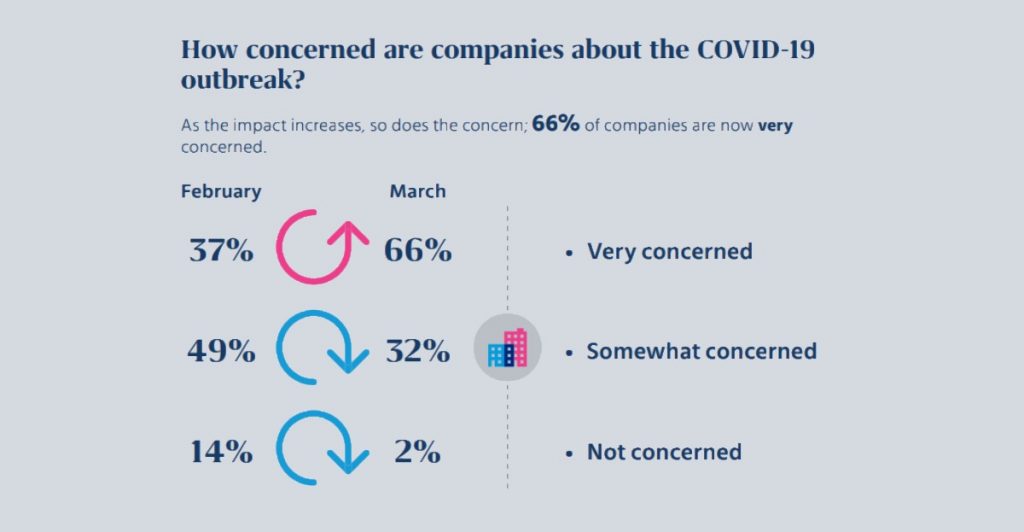 Enable your new sales channel
Lockdown or not, people need to buy things, this creates opportunities for you to serve your market via alternative sales channels.
Say, if you own a restaurant and you had to stop dine-in services, what is your next best alternative?
Selling takeaway meals or partner with a food delivery app and deliver the food to customers' doorstep.
If you want to boost sale without paying then you need to engage on social media platforms like Twitter, Instagram, Facebook etc. Many businessmen have already started doing this.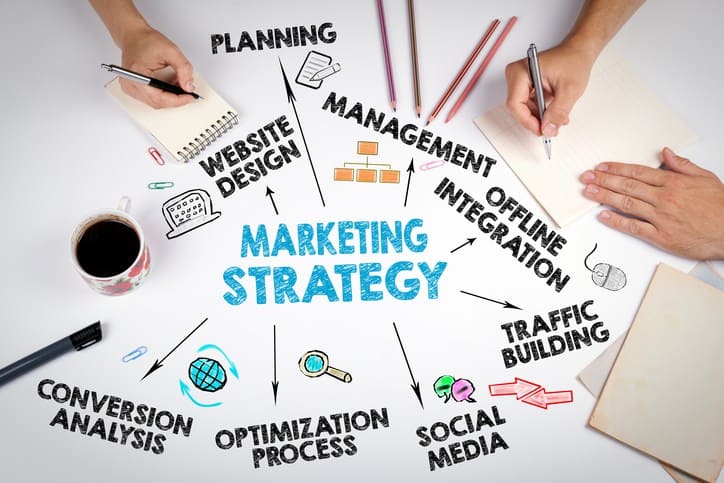 Business now, is happening online.
Learn more about The Effect of Pandemic on Supply and Distribution Channel
Put health and safety first of your employees
If you are a sole proprietor, your priority is your health. Limit your travel plans and maximize home office communication and collaboration tools.
If you have employees, keep them well informed of travel restrictions, government announcements, and offer them work from home options. Address to their concerns and this includes social distancing, splitting or alternative shifts, and frequent sanitization.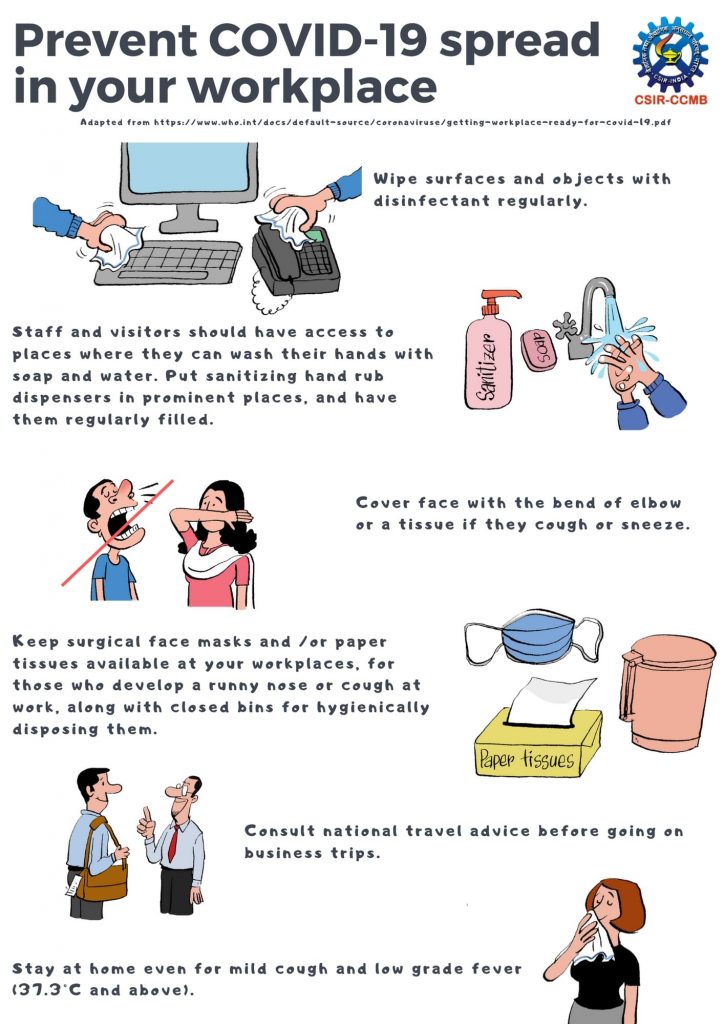 Evaluate your finances and try to research business interruption insurance
Do you have a financial safety plan that you can draw on? Many large business owners manage their business with savings but such may not be the case for small business. One option is to secure an emergency plan for any kind of financial risk and impacts. Be sure to regularly update and track your cash flow forecast and always keep looking for opportunities to reduce non-critical expenditure.
Many businessmen are covering losses by insurance. Try to search for business interruption insurance or ask your broker. This will relieve you a little from losses.
Be ready to adapt and plan a long term business plan
In this current situation, it is difficult to predict when this pandemic will end. COVID-19 has changed our lives at a scale we have never imagined. The business plan you had in mind a few months ago is not what it is today. Now, you need to adapt and reconfigure your business at each stage constantly. If this happens to be a short-term problem, then cutting costs and changing other variables like marketing campaigns and travel plans might help you.
If your business has gone through drastic impacts, look for ways to interact and support your clients or diversify your products/services.
Do not plan on shutting down your business, even if you have gone through heavy damage in this pandemic, instead start planning for long-term investment in your business.
Remember to reach out
Try developing a communication plan to reach out to your partners, clients, suppliers, investors, and others. Keep them well informed and updated of your business policies from time to time, any changes in operations, or new ways you can serve or collaborate with them.
Also Read: Small Businesses Marketing Challenges and How to overcome them
Be prepared for the light at the end of the tunnel
If your employees are safe and healthy and you still have operational and financial stability. You can successfully restore your earlier operations when the coronavirus pandemic is over.
Immediately start renegotiating contracts with suppliers and vendors. Follow closely your customers' problems and find ways to fix them. Try to introduce greater efficiencies into your business, such as reducing travels by employees and making permanent work from home policies. Always consider your financial situation before taking any decision.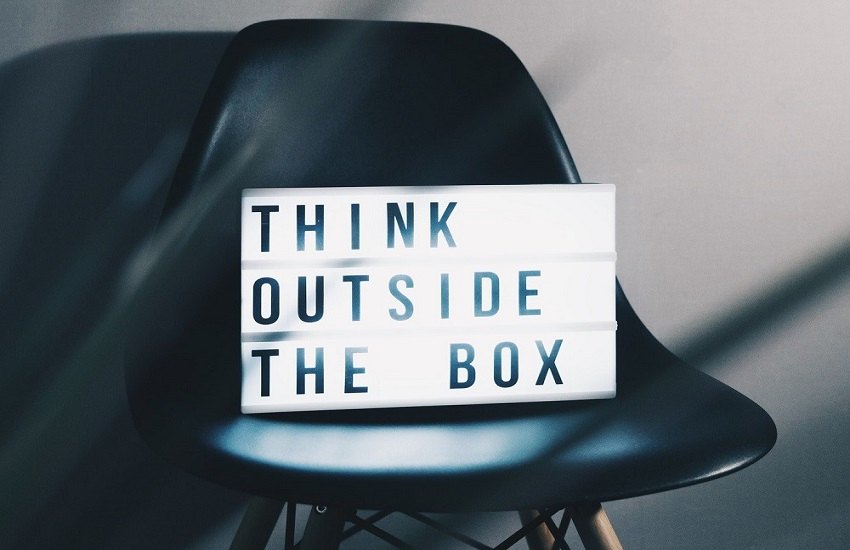 A Final Note
We cannot predict what's coming next or if we will face a much worse situation than today but it pays off if you have a strong plan to bring your business through emergencies like the COVID-19 pandemic and ensure it is in a stronger position once this situation has passed.
Whether you want to increase your social presence or merely change your strategy or just probably want to expand your business, we have got you covered! We will manage your business during this pandemic, implementing strategies and policies from scratch. So get ready for more business opportunities. What are you waiting for?