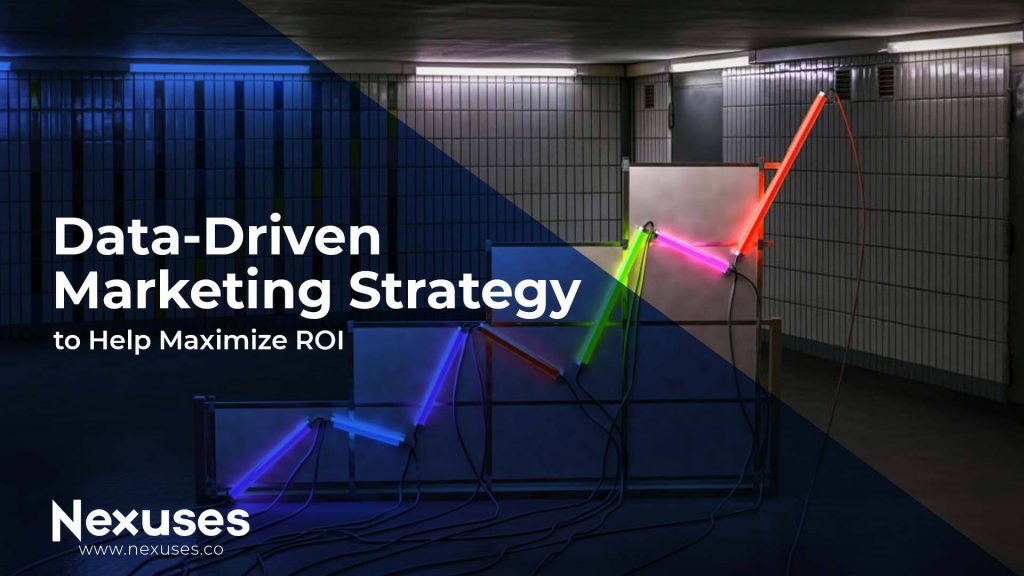 Unsure about how data-driven marketing strategy can help your business?
In this post, we will take an in-depth look at how data analytics can help you maximize your ROI
The first priority in this day and age is to know what consumers want.
Even though there are now varieties of tools available which allows marketers to get a hold of a wide range of data during all stages of a marketing campaign, gone are the days of mass, untargeted broadcasting.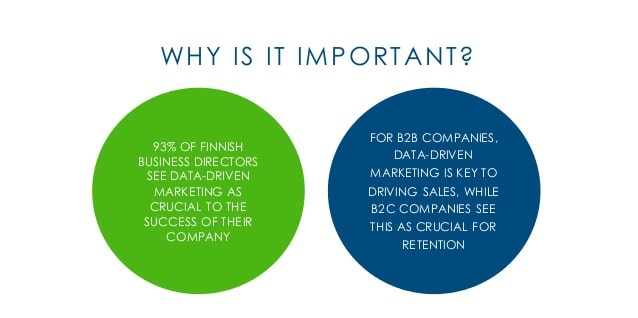 Earlier, companies used to rely on past data to formulate watertight growth plans. Now, the digital era has brought about widened reach, but pinpoint targeting accuracy.
An impressive amount of data is produced every single day and advanced techniques are being employed to process every data extracted from different sources.
This helps companies gain insights on how to run proactively, find new opportunities and get meaningful information for better decision-making.
Learn Who Your Target Customer Is
In the past, gaining information about your customer was only based on two methods – customer demographics and records of previous sales. This was effective at one point but now the big picture has changed.
The insights obtained were limited and were not enough to formulate a meaningful strategy from it.
Data helps you learn about what section of your website was frequently visited or what are your customers preferred social media channels etc.
Data-driven marketing strategy completely changes the outlook of businesses with their existing and potential customers.
The information gained can be used for customizing products based on customers' behaviour to make more accurate sales.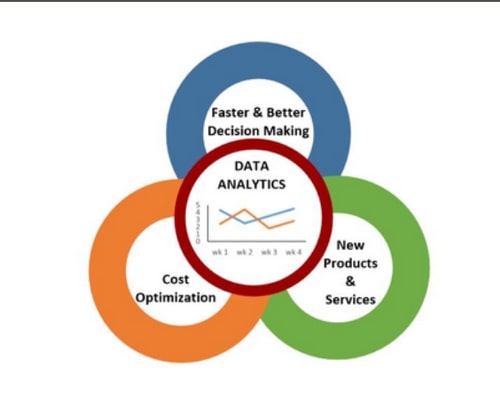 Data Analytics Is the Key to Increased Customer Engagement
In this fast-tracked business world, you need to know your customers beyond just what they would like to buy from you. Based on their interaction with your website, You can find out if there are sections you need to tweak to their liking.
You can use data obtained to learn when and how they like to be contacted i.e over calls or emails or about the methods of payment they prefer most.
All this information can help you to potentially optimize the level of engagement you have with your customers, adding that personal touch that makes them feel valued.
Leave Your Pennies in the Piggy Bank
Running a marketing campaign can deplete your budget. However, it won't be a major concern if it is reaching your targeted customers.
Using data analytics to monitor and optimize marketing campaigns and allocating budgets that ensure a high return on investment is a secure plan to follow.
It can promote growth by optimizing the organisation's staffing levels which indirectly manages operational costs. This is mostly useful for businesses that frequently experience fluctuating demand for their products.
Make Smarter Decisions in Digital Marketing
If your organisation do not leverage digital space to increase brand awareness and revenue, then it is bound to be a difficult scenario catching up to your competitors.
Data analytics will help you make smarter decisions with regards to which channels and distribution mediums to invest in, and how long each marketing campaigns should run.
Through constant monitoring, analysis, tweaking and testing you can optimize your marketing campaigns.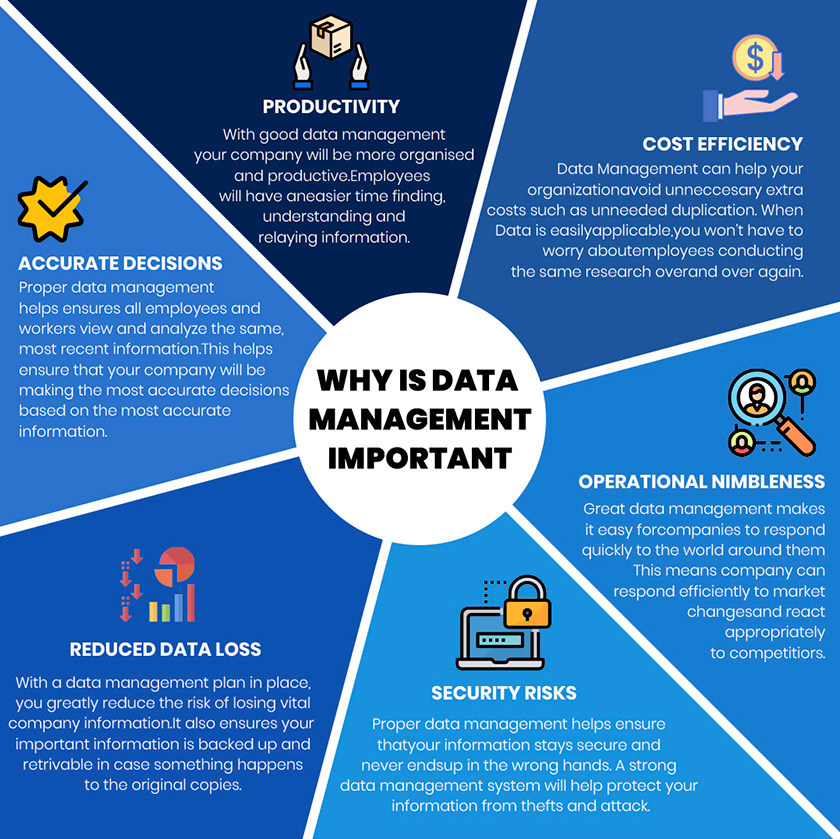 Personalize Your Promotions and Offers in Realtime
The first thing businesses do is personalize their offers to their customers.
Data and machine learning algorithms can help your business present specific promotions to customers purely based on their specific needs. That's why customers respond to an ad that has an offer for a product/service they not only buy but actually love.
Also Read: Effectively manage your business through the COVID-19 Pandemic.
Breakdown Market Research Results
You need a comprehensive report on the state of the market and using traditional methods will get you nowhere.
You can use online marketing survey tools to conduct qualitative and quantitative market research much quicker and at lower rates or free. Once you get the results you actually want, you can use that to create an actionable strategy for your business.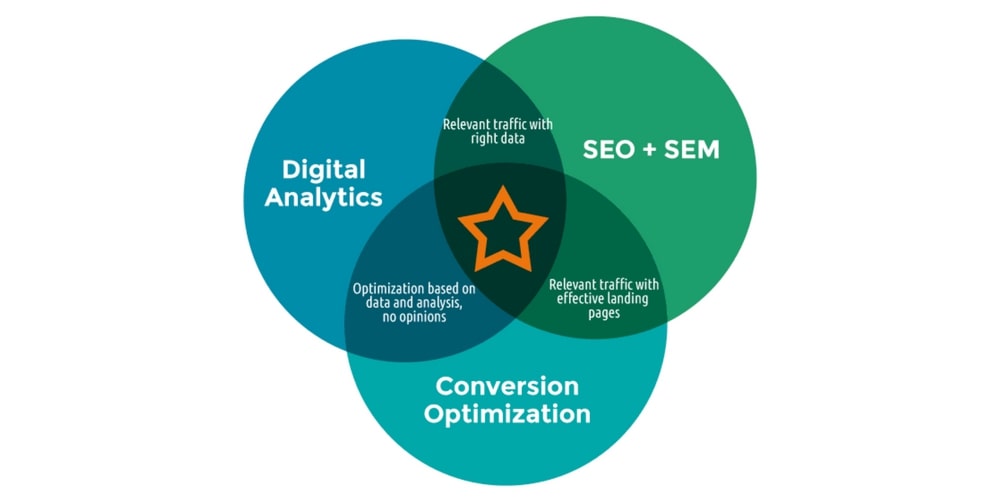 Manage Your Brand Reputation
The internet is full of information. With data, you can monitor every place online. This also includes social media platforms, websites, reviews and clients' testimonials about your products.
You can use this information to improve the customer experience and a better brand presence.
Analyze Your Competition
It is well known to all, that maintaining a competitive edge in your industry is needed to keep a close eye on what your competitors are doing.
With technology by side, businesses now have the ability to use new social monitoring and analytics tools to collect and analyze competitors' data.
Then use it to improve their product to achieve higher business growth.
Learn how to do a competitive analysis in 5 easy steps.
Unmatched Order Fulfilment
No business strategy will work if your business or products fails to deliver to customers properly. There is no faster way to lose customers than failing to keep your promise to them.
Data analytics services take all information and synthesize it to show whether any timely promise is feasible.
You will be able to keep your customers satisfied and loyal in that process if you deliver what has been promised to and within the specified time. This is a brilliant business strategy.
Make Accurate Forecasts
Prediction works wonders when it comes to business. Based on predictions business takes around 10% of their decisions.
Predictive data analytics enables businesses to scrutinize past sales record to see if any similar patterns emerge or new patterns form.
This will allow you to understand, forecast future demand and supply and organize your workforce.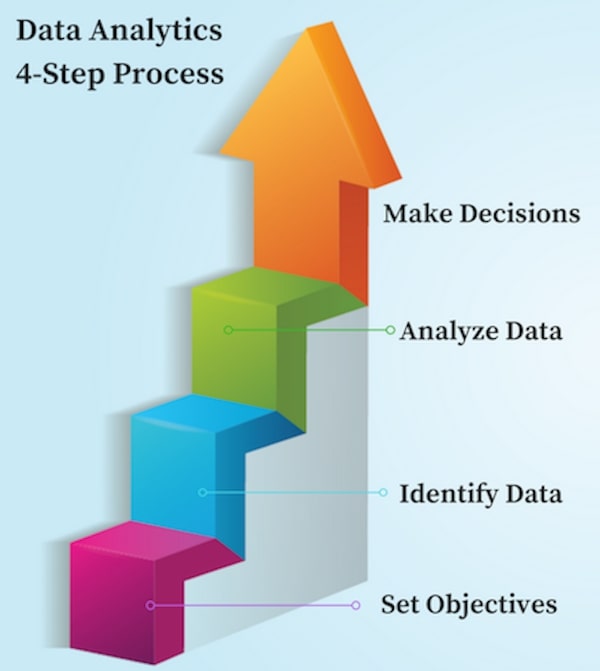 Final Note
The market is ever-changing and evolving and these changes affect the way work business works.
Keep an eye on the behaviour of consumers and use data to approach and innovate.
Data-driven marketing strategy plays a vital role in balancing long-term business plans and results. This provides reliable and insightful data which will maximize the business value regardless of the size of your business.
Whether you want to increase your social presence or merely change your strategy or just probably want to expand your business, we have got you covered! We will manage your business during this pandemic, implementing strategies and policies from scratch. So get ready for more business opportunities. What are you waiting for?