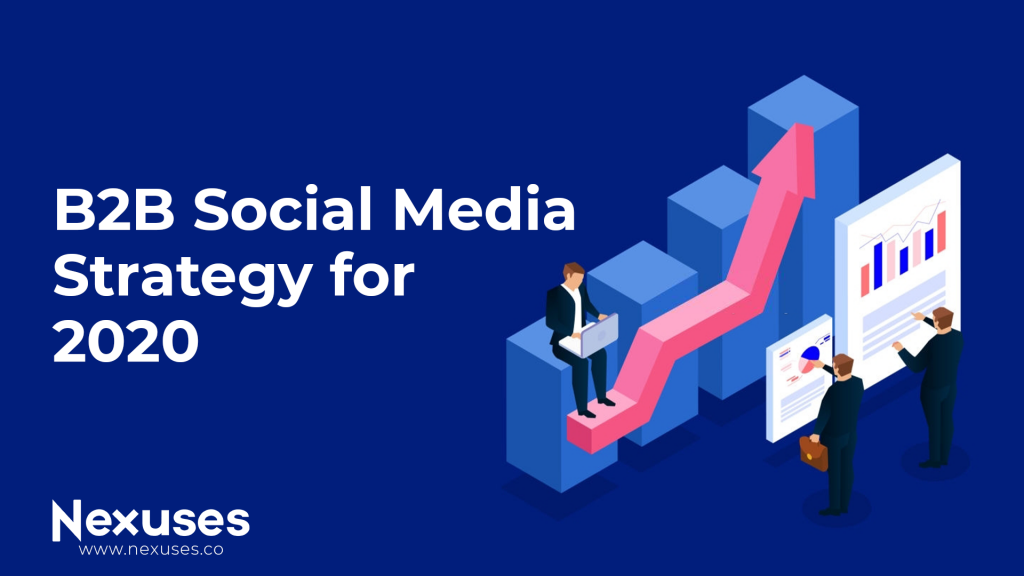 Social media is one of the best platforms present that can be used for niche-targeting. The social media has become one of the mature B2B lead generation channel. It is being used by majority of people, even the B2B marketing channels prefer social media over traditional channels. Use this platform for your advantage. You can implement these strategies to top your social media marketing.
1. Use Social Media Stories
Use social media stories to engage the audience for your B2B brand promotion. Recently the online reach through stories has grown very rapidly and has gained prevalence across social media platforms like Instagram and Facebook. Stories have an engaging format, which tends to attract the majority audience towards it.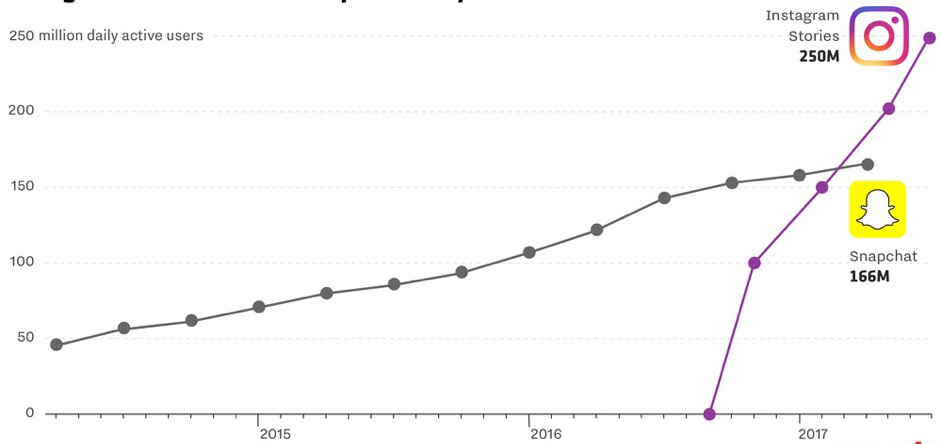 With a bigger audience to approach easily, social media platforms have become an opportunity for B2B marketers to engage with the audience directly.
With the use of stories, you can gain more organic B2B leads through social media.
Show the insights into the working and functioning of your company, through Instagram and Facebook stories. Incorporate stories to share snippets from the blog, the work culture your team shares. Give updates about your upcoming and ongoing ventures.
Before stepping into social media marketing, make a routine for managing and posting stories. It can be very helpful in keeping consistent with the content and being engaging.
By implementing these creative ideas, you can optimize your social media traffic.
2. Incorporate Influencer Marketing for Social Media
Find the right influencers to promote your branding. It's very common to look up for accounts with higher reach or big celebrities for influencer marketing. But in 2020, nano influencers have gained a reputation in playing a major roles in influencer marketing on social media.
Nano Influencers are better at engaging and influencing their audience and taking actions, hence better at promoting your brand to people.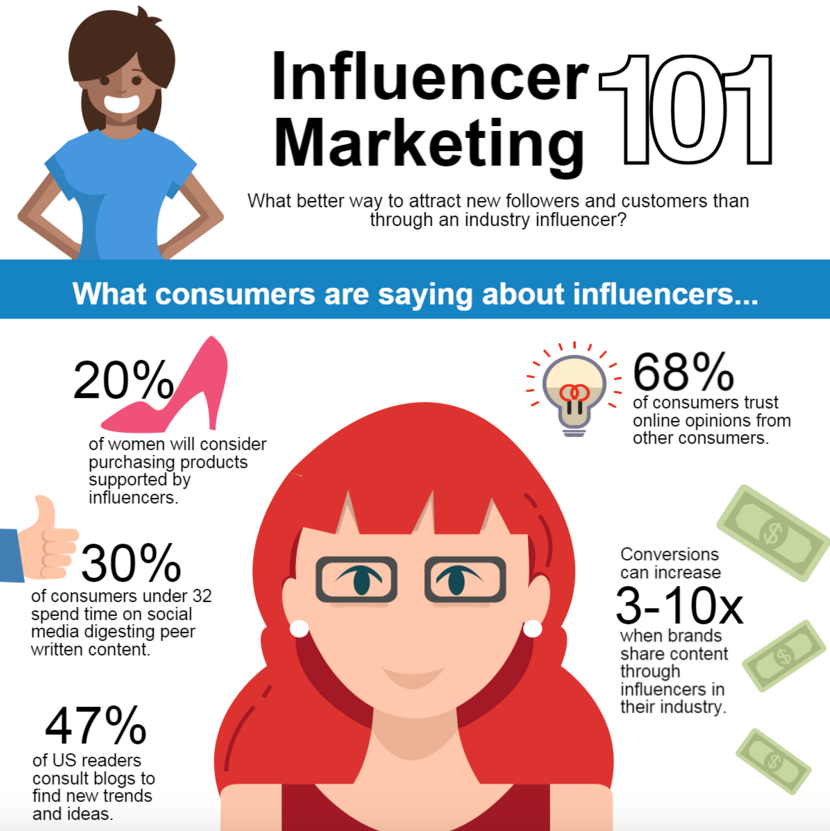 To find the right influencer for promoting your brand, Search for speakers from your target audience, or encourage your brand employees or clients to become brand ambassadors, it can help you expand your influencer network. Even the use of blog posts or content assets has been considered useful in delivering valuable insights. Eventually, it leads to audience interaction and engagement, which plays a very important role in generating B2B leads for your company.
3. Customize Your Social Media Advertising
Implementing paid advertising to promote your brand on social media platforms like Facebook can be play a significant role. It can increase reach to multiple times in comparison to organic reach. With this analysis, the paid advertising has been growing since the dawn of 2019. And is deemed to increase in the upcoming years.
These two pieces will help you prepare your paid advertising plan for your brand –
Use demographics, survey lists to categorize audience on the basis of industry, job titles, and more; from there you can easily segment out your audience. After segmenting audiences, focus on increasing CTRs, engagements, and directing your audience to your product.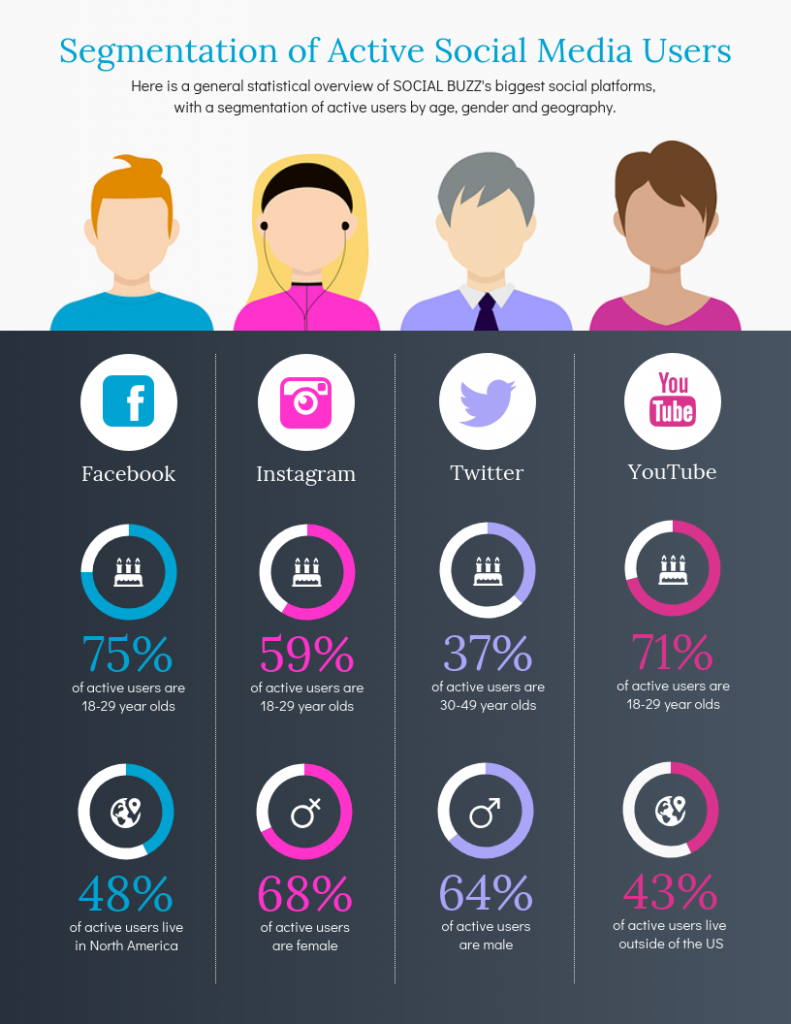 Engage your audience with customized messages, and frequently use CTAs to direct them to buy your product/service.
Messenger Ads and Chatbots
Start implementing chatbots or Messenger ads, it is a very common strategy to gain B2B leads through social media. By implementing chatbots, you offer a personalized customer service-centric approach to attract your potential leads. It increases the self-importance of your leads and eventually leads to a rise in conversion rate.
4. Enhance Your Creative with Video
Video had been always preferred by B2B executives, rather than reading text. Videos and graphics are more appealing appearance-wise. And videos on social media account for more than 82% online traffic, which gives you – as a B2B marketer – a great chance to generate leads.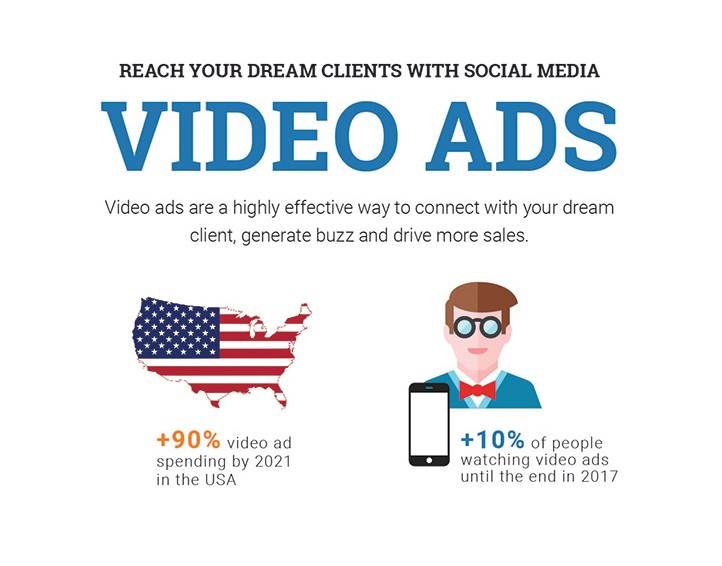 These are some ideas with which you can increase your B2B leads :
Product demos / explainer videos
Make short product-related videos, generally focus on developing product tutorials, or demo of service provided by your company. Try making the videos animated, appealing, and engaging.
Live videos offer the authenticity that the tutorial and demo videos lack. It gives a chance for the audience to connect with your company in real-time. During events, and seminars, live videos have been observed to be very successful. Involve your client's in your live videos to showcase them during speaker sessions or seminars. It will increase your brand's presence on social media.
Take insights of experts into the latest trends related to your services, field of work, or products, in an interview format. Showcase these interviews on social media. It will help you add value to your audience presence and lead to more B2B lead generation.
Examples of B2B video advertisements, refer this for creating better engaging videos.
Final Thoughts
You can easily use social media to generate B2B leads. Either you choose organic reach or go for paid advertisements; keep your social media marketing appealing to the targeted niche. To generate B2B marketing leads, use social media stories, find suitable influencers for promotion and engagement, implement chatbots, and customize social media advertising.
Request feedback from your audience, frequently. Feedbacks will help you track your progress and performance. It speeds up the adjustments and changes that need to be brought to increase customer engagement.
For Better B2B lead generation, read our complete B2B lead generation guide. For more help relating to B2B marketing, contact us. Nexuses is a creative growth marketing agency, we help B2B marketers in generating leads for their business. Check out the core services provided by us.