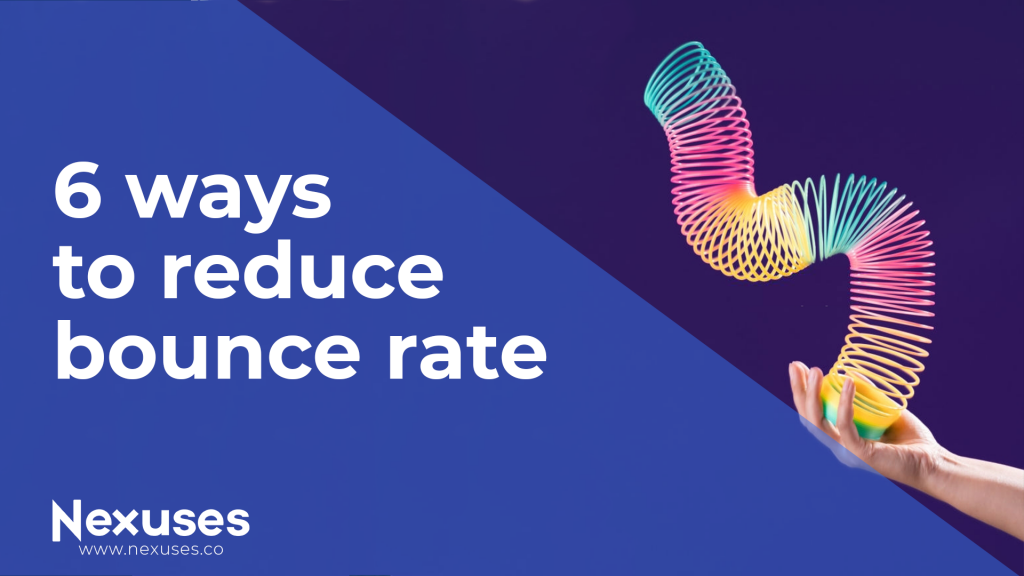 Turn your good traffic into regular users. Make all the hard work you put in your website worthwhile. Keep monitoring your metrics, site traffic, and bounce rates. It helps to reduce the bounce rate of users from your website.
It is an indicator of issues users may be facing on your website while interfacing with it. You can use these indicators to knock down the problems, and eventually, increase the conversion rate.
In this article, we have mentioned the six most common UX problems with web pages that lead to high bounce rates. We have also mentioned the methods to counter all the problems.
1.Enhance page speed
Your webpage should load within two seconds or less. It has been found in research that every second increase in loading the page leads to a 7% loss in users.
Users need a quick website to interface with if they don't get a quick response from your page. Then, they might jump to your competitor's page which is much faster than your page.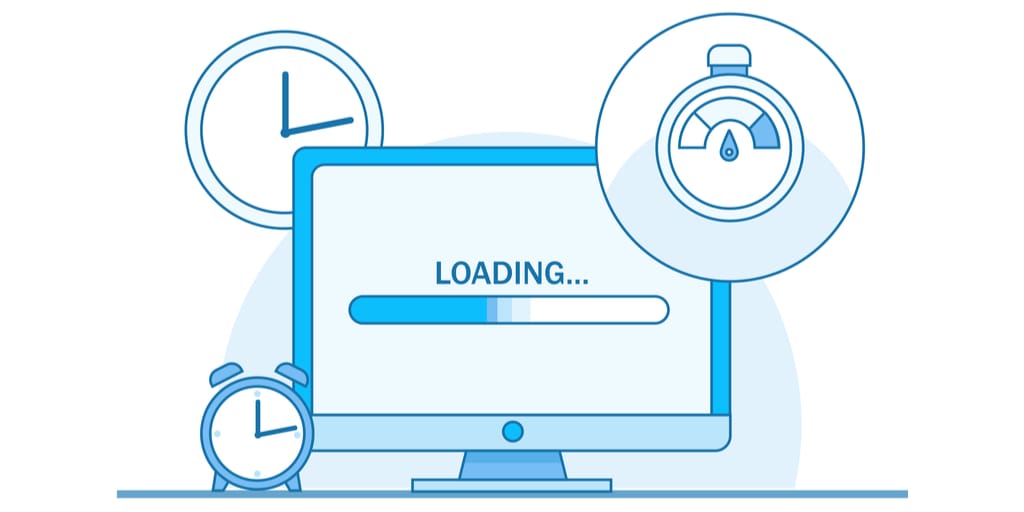 To optimize your website, use images (smaller than 150kb), minimize the JS and CSS files, avoid multiple redirections, and reduce the excessive load from your site pages.
Win over your competition with good site performance. With a quick responsive and attractive site, you can optimize your lead engagement, conversions, and ROI.
2. A/B test entry pages with the highest bounce rate.
Focus on how to reduce the bounce rate on the page which brings highest traffic.
For some users, and search terms, your page may be considered irrelevant for the users. Their content may not match the search terms. Which becomes a reason for the increase of bounce rate.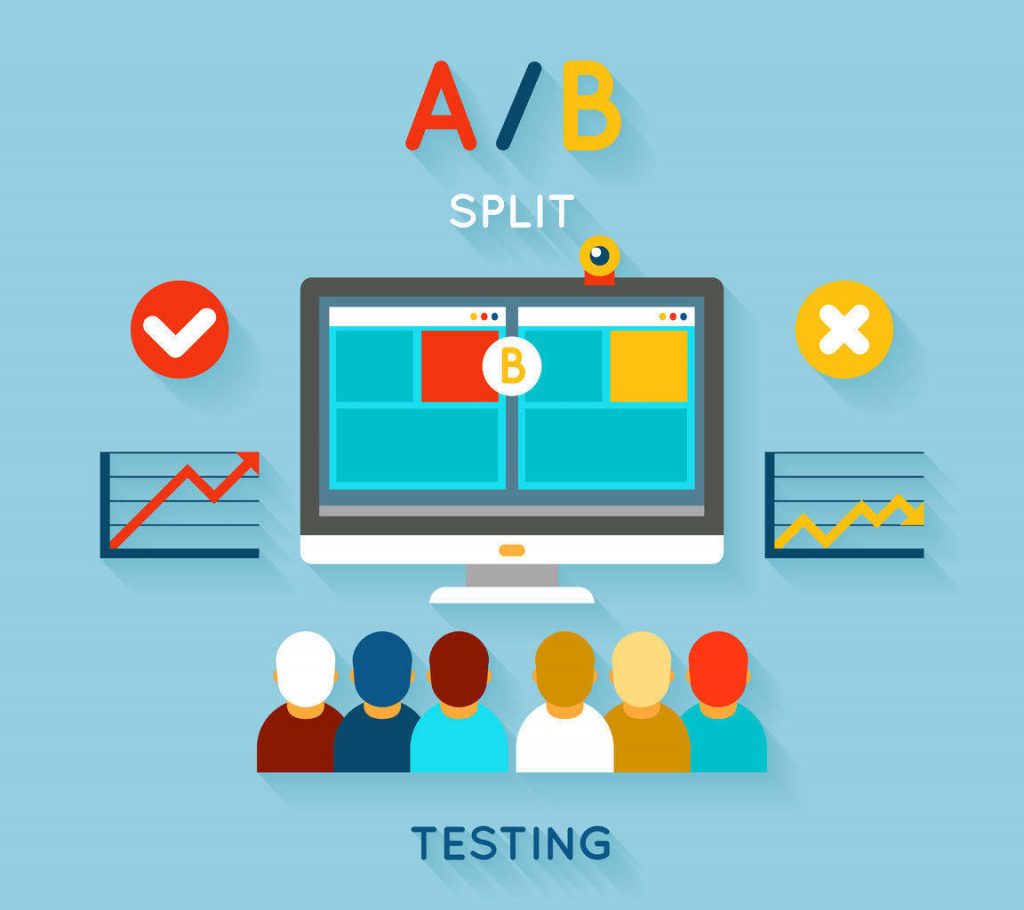 To tackle this, generate a minimum of 10 pages with an average bounce rate higher than 70%. Research about keyword rankings. Competitor articles are a good place to research about uses of keywords. They can be sought to observe the trend.
Follow questions that need answering, address those questions. Google Answers is a great source to find out the most sought out questions.
After this, update your page site and content. Then perform A/B test on both the versions of the page. In a week, or two, there is a possibility that the bounce rate might start decreasing.
3. Create a helpful 404 page
It's a human to err. And while adding links to the page there may be mistakes, and the incorrect link will get added to the site page. Later, leading the users to a dead end, a 404 'not found' message. But, that should not affect the current conversion rate of the page.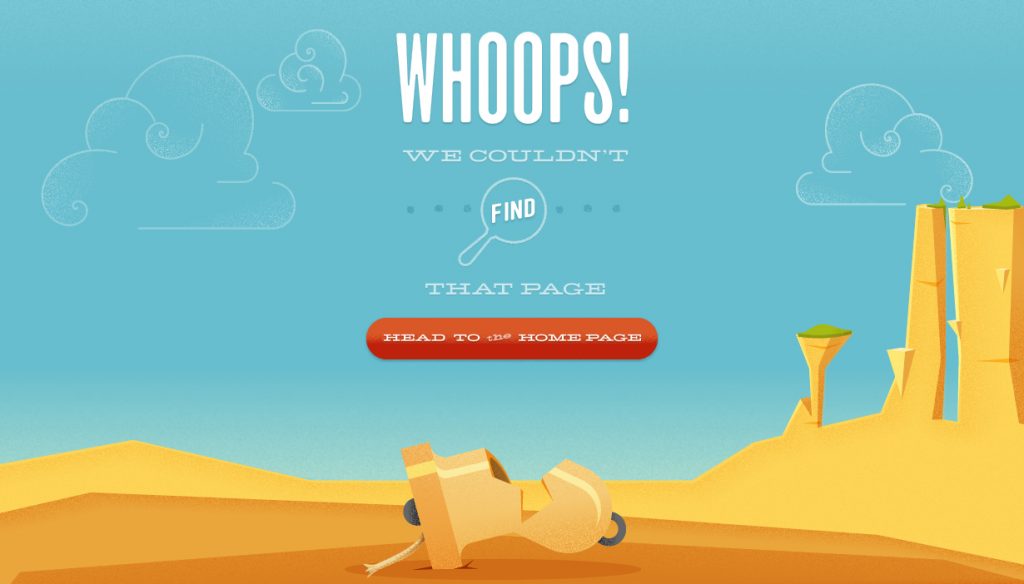 You should add creative and humorous 404 pages to entice the audience. With a combination of humor and a solution for handling the needs of the user, you may just increase the retention rate of your website and reduce the bounce rate of your page.
Add other supporting links to your 404 page, so that the user will not bounce to some other website. Rather increase the likeness of the user to click the link, and use your website for a considerable period of time.
4. Open external links in a new tab
Make no-follow links in your content, it will optimize your retention rates. When you make a no-follow link, make sure they open up in a new window, rather than opening up in the window the user is already on.
Avoid putting up links at the starting of the content, it may lead to users leaving the website in the first few minutes. Don't lose the attention of a user.
Here is an example of no-follow link.
If the users visit the link externally, make sure your content is engaging enough to bring them back to your website. Especially, focus on making this a behavior for other users as well.
5. Review and optimize titles and meta descriptions
Without title tags and meta description optimization, users can be unsure of their findings on the page. Which adds to the factor in increasing bounce rates.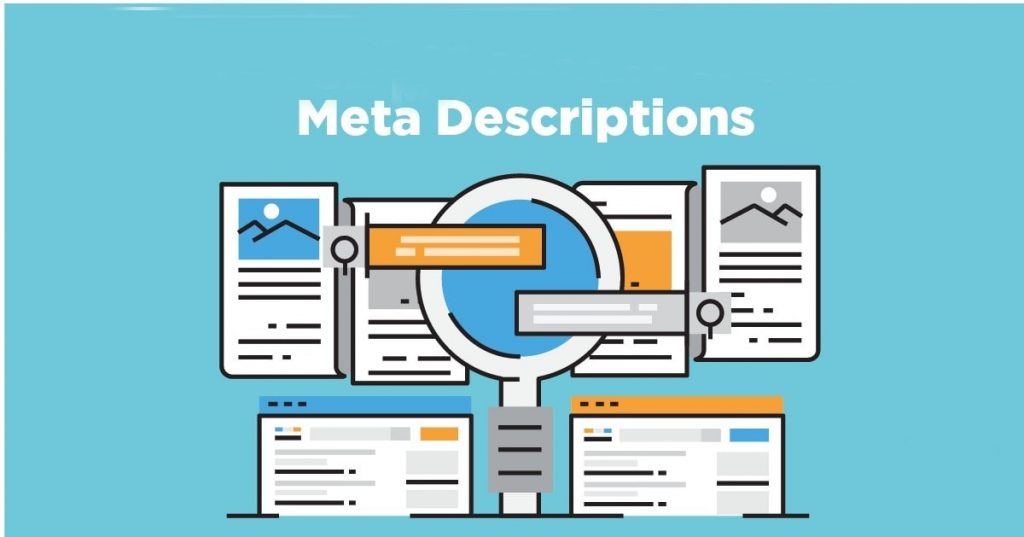 With addition of meta description, it will optimize your page for search engines and will rank higher on search results. When the keywords searched on Google matches the words in the meta description, it is marked as bold. It is a feature of the search engine to help users differentiate between results and the list.
It also implies that the meta description and title should be a proper representation of the website page. If the content offered on the page doesn't match the user's expectations, then he/she will quickly bounce off the page.
6. Strategic Internal Linking
Use inbound links in your content to navigate the user throughout your website to reduce bounce rates. Your goal is basically to increase the conversion and retention rate. By using internal links, you can achieve both.
It also helps in decreasing the bounce rate and helps the website rank higher on the Google search results.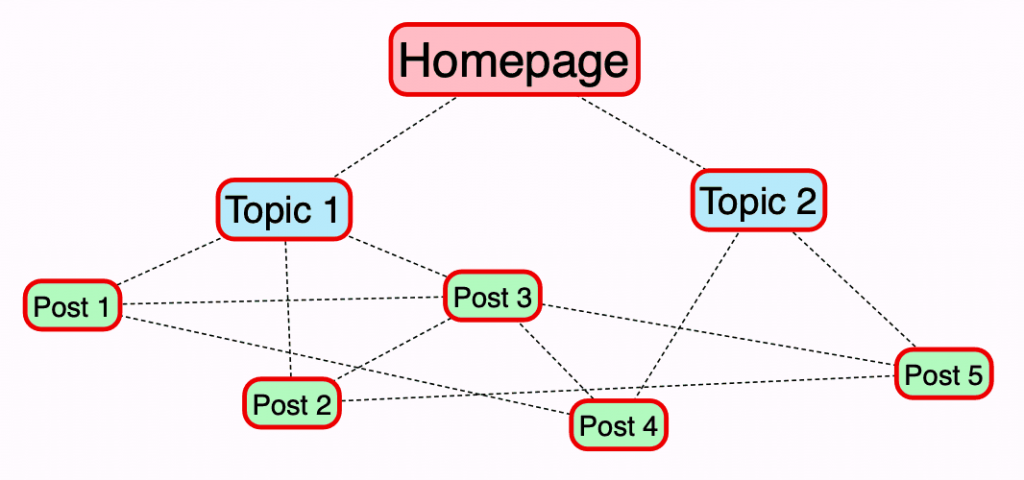 What you should not do? Don't overcrowd your articles with internal links. The user really doesn't like reading too much of blue underlined anchor tags. Use them in a limit, and make sure that internal links provide value to them.
Conclusion
Always give users experience your topmost priority and it will become easier for you in tackling problems related to bounce rates. Satisfy the requirements of your users and they will start spending more time on your website.
If you need help with your website related to CRO and bounce rate, you can choose us. Nexuses, is a creative marketing growth agency, you can refer to our blogs, and also attend to the services provided by us. We can help you with your B2B marketing and growth, by driving the ideal customers to your specific products or service at scale.